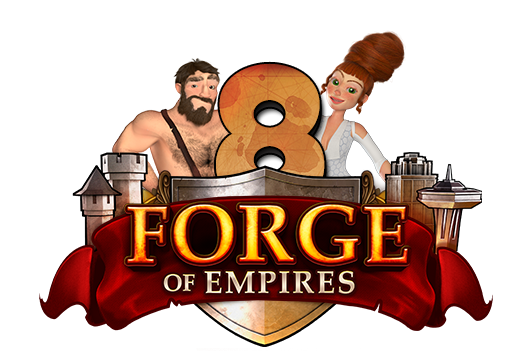 Greetings!
Welcome to the first Challenge! It seems that the manufacturer has put too many pieces in the box for this puzzle, and now we need to know which pieces are necessary to complete it.
Your task here is simple, you just need to say which pieces are needed to complete puzzle. You just need to write the numbers in your answer: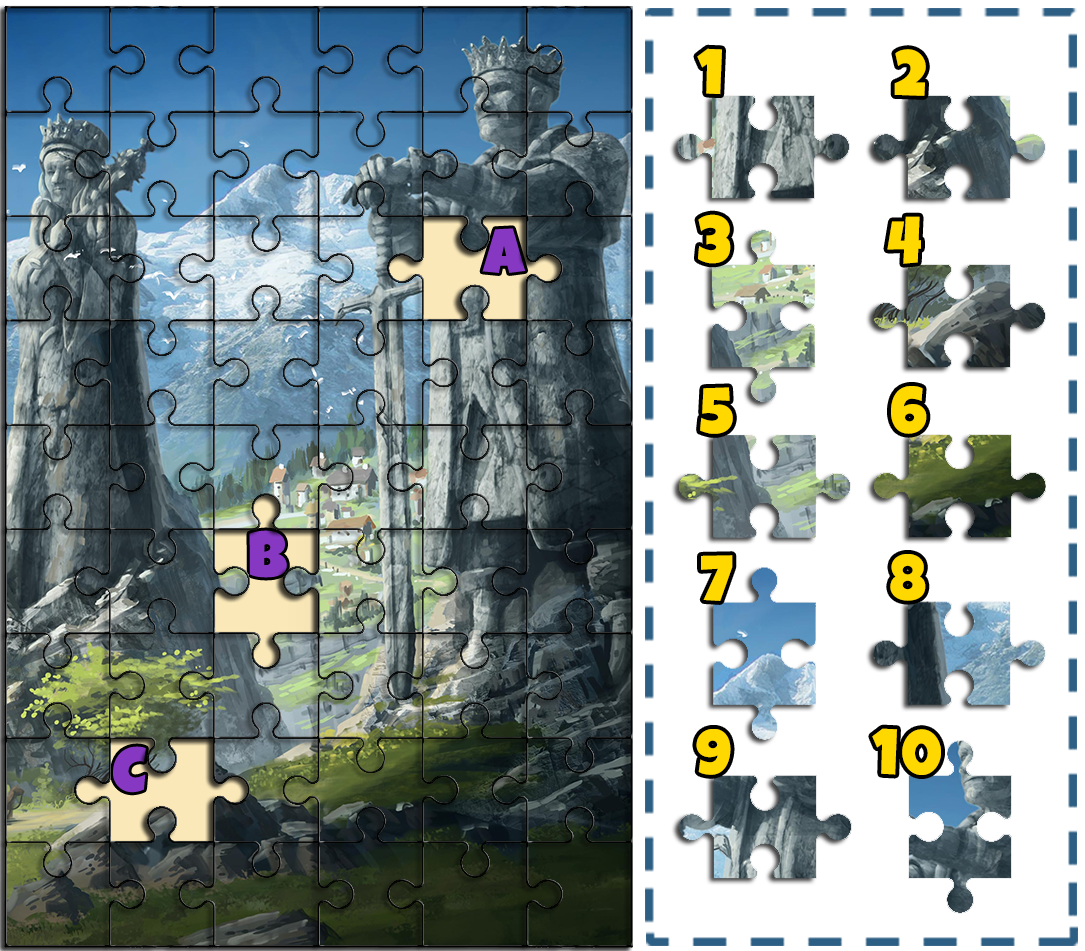 Do you already know the answer?! So please submit it by clicking in the button below (by
May 5, 2020
)!

For this easy-peasy challenge, 10 players can win 1 Garden Ruin Building and 800 Diamonds! Have fun puzzling!
​
Note: The winners randomly chosen will be contacted via ticket to inform the desired world. You can also mention the world in your challenge answer, so the support team doesn't need to contact you in case you're one of the lucky winners!
Don't worry, no one besides the support team will be able to see your answers!
Sincerely,
Your Forge of Empires Team
Last edited by a moderator: