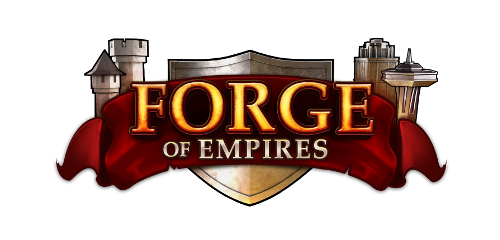 Hello Queens and Kings,
The update to 1.140 will take place on Wednesday, November 28, 2018. There will be a short period of downtime during the update, we apologize for any inconvenience caused during this time.
For the detailed description of the changes, please see the list below:
IMPROVEMENTS
We have made some improvements to the way tabbed windows (such as trade) are loaded in the game. They should now load noticeably faster in both browser versions of the game.
BUGFIXES
We have fixed a bug that caused the yellow exclamation mark of the quest overview to re-appear when switching back to the city from another part of the game.
The "plunder goods" tooltip of the Voyager V1 Great Building did not always show the correct number of remaining uses. This has been fixed now.
We have fixed an error that caused the "shield"-icon to be displayed on units of your attacking army when only a defensive army boost was active.
In the meantime,
our development team is working on the cultural settlements and the winter event. Check our
Beta
server to be always up to date!
Thank you for playing Forge of Empires!
If you wish to leave any feedback about this version, please click
HERE
or visit us on
Facebook
!
Sincerely,
Your Forge of Empires Team