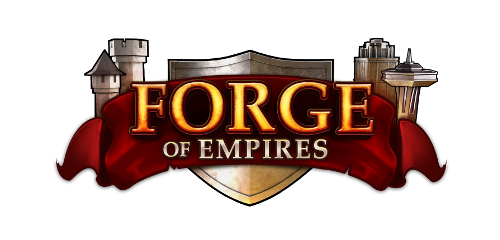 Hello Kings and Queens,
The update to 1.86 will take place on Monday, October 10th. There will be a short period of downtime during the update, we apologize for this little inconvenience.
While this update consists mostly of technical improvements, we have a lot of content that's already in the Beta stage and will hit live servers soon. Our most advanced players will be happy to hear that the third part of the Arctic Future is currently being tested and if you're interested in our events, we also suggest that you visit Beta!
And for the detailed list of 1.86 changes, please see the list below:
IMPROVEMENTS
Army screen loading should be slightly faster as a result of some background changes.
We added a few new avatars for you to choose from.
BUGFIXES
Some quests required a payment of 0 coins. We made sure that a proper payment is required to complete those quests.
In certain circumstances a flash error was displayed upon entering the game. This will not be happening any more.
Healing unattached units was not always possible after a battle. We fixed the problem and this will no longer be an issue.
There was a broken quest that was blocking players from entering the game. The quest was removed.
Thank you for playing Forge of Empires!
If you wish to leave any feedback about this version, please click
here
or visit us on
Facebook
!
Sincerely,
Your Forge of Empires Team