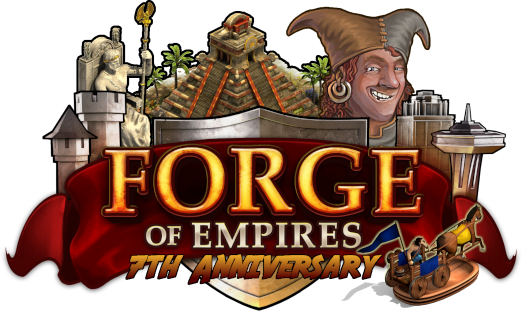 Greetings, Queens and Kings!
It's the third day of our little celebration! You can once again win something by solving a little puzzle!
Nameless, The Wicked Witch and Space Age Rinbin all try to get to the station of the guild expedition promising a terrace farm. Which one has the correct path?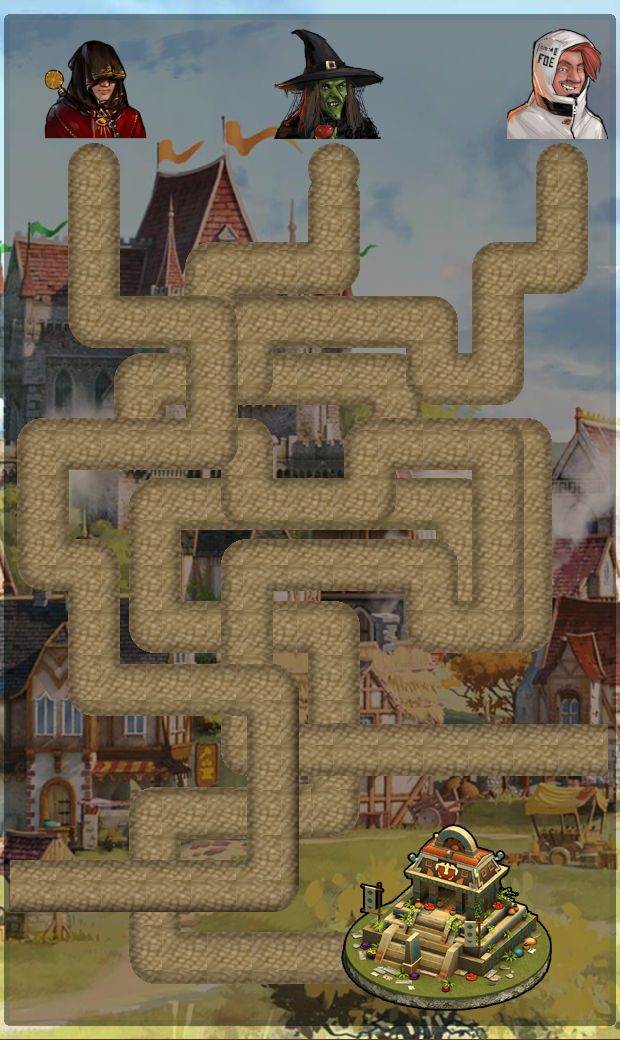 For this contest, 7 players can win 70 Forge Points! Have fun puzzling!*
​
Please just let us know the name of the person on the correct part in this thread and submit your solution until
April 22, 2019
. We will pick the 7 lucky winners from all correct answers!
*The 70 Forge Points will be added as 7x 10 Forge Point packages directly to the inventory.
If you wish to leave any feedback about the Anniversary Contest, please click
here.
Sincerely,
Your Forge of Empires Team
Last edited by a moderator: