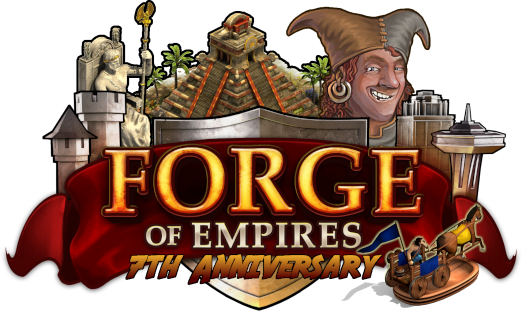 Greetings, Queens and Kings!
2016 brought the Guild Expeditions and with it, one of the most important additions to the game! We have hidden a relic in our wiki, which you can find here:
https://en.forgeofempires.com/index.php?title=Main_Page
Let us know which page it has been hidden on! Hint: It is not on a unit or building page and not the guild expedition page itself!
For this contest, 7 players can win 1 Store Building item! Have fun searching!​
Please submit the correct answer until
April 24, 2019
. We will pick the 7 lucky winners from all correct answers!
If you wish to leave any feedback about the Anniversary Contest, please click
here.
Sincerely,
Your Forge of Empires Team
P.S. Just for reference, here's a Relic
​
Last edited by a moderator: