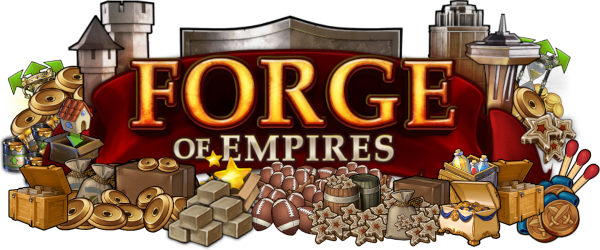 Greetings Bargain Hunters!
Summer is almost over, and what a summer it's been! We've had some unforgettable times, with awesome new features, and events galore! Join us in saying goodbye to summer, and grab a bargain or two on the way! As with previous item sales, we've got discounts on popular items from previous events!
The End of Summer Sale awaits you on
Thursday, the 5th of September
, starting at
09:00 ET
, and for the first time ever the sale will last for two days
.
There will be 3 offers available for you during each day, totaling 6 chances to snag fantastic deals, with the first offer available at 09:00, the second at 13:00 and the third at 17:00.
All offered items can be purchased with Diamonds, however Diamonds themselves will not be available at a discounted price. Some of the offers will be available multiple times and can be bought on different worlds, some offers can only bought once, so make sure you buy them on the correct world, as transfers to other worlds will not be possible.
If you have general questions regarding our End of Summer Sale offers, please refer to this
thread
.
We hope you get some good deals for your city!
The Forge of Empires Team
Last edited by a moderator: