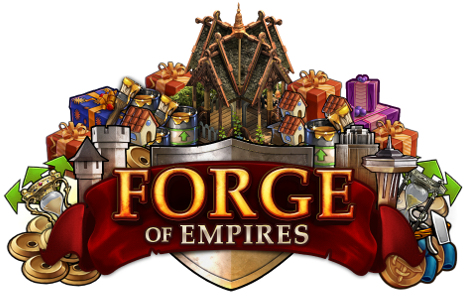 Dear Players,
November is here, and with that, it's time to start stuffing your socks for the coming holidays! For Forge of Empires, this means it is time for
Black Friday
!
Lots of discounts on popular items will await you on
Friday, the 23rd of November
, starting at
09:00 EST
. You can expect a
new offer every hour
, so keep coming back to check for the latest deals!
With buildings such as the Shrine of Knowledge and others available throughout the day, you don't want to miss anything!
Discounts go up to 90%!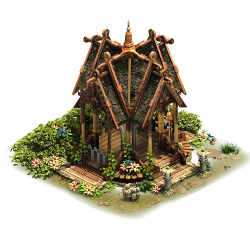 All offered items can be purchased with Diamonds, however Diamonds themselves will not be available at a discounted price. Some of the offers will be available multiple times and can be bought on different worlds, some offers can only bought once, so make sure you buy them on the correct world, as transfers to other worlds will not be possible.
​
If you have general questions regarding our Black Friday offers, please refer to this
thread
.
We hope you get some good deals for your city!
Yours,
The Forge of Empires Team