FOE Team
Beta Community Manager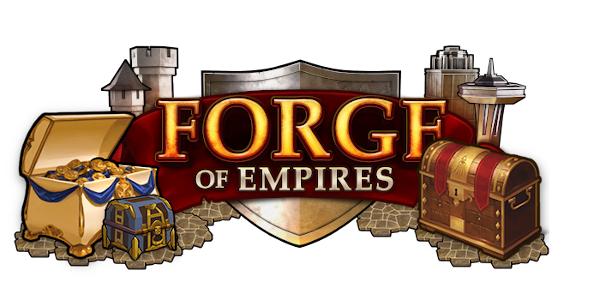 ​
Dear Kings & Queens,
As you may have expected, it's time for the Forge Friday Sale again! Just like last year, you will be able to get discounts on some items, including ones from previous events! Pretty awesome, right?
The Forge Friday Sale will take place on
Friday, November 27th, starting at 07:00 AM
.
Here is what we have prepared for you: while some sales are going to be running for full 24 hours, the most exciting part is that we're going to have a new item sale popping up every two hours - 8 of those time-based offers in total. So make sure to check your city regularly to avoid missing out!
Please note that Diamonds will be required to purchase all offered items. Each offer can be purchased more than once - on different worlds. Please make sure to buy your items on the world you want to use them, since no transfer to other worlds will be possible after the purchase.
Don't forget to log in on Friday November 27th to find out what nice offers are waiting for you!
We would also love to hear your feedback about it
here
.
Enjoy Forge Friday!
Your Forge of Empires Team
Last edited: