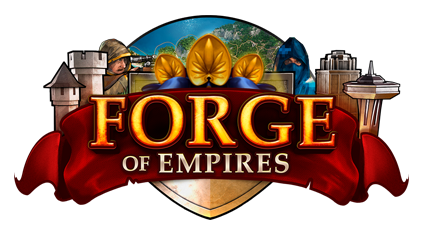 League Points (MMR)
Hello Kings & Queens,
On May 25th, we're releasing another long-awaited and requested Guild Battlegrounds feature!
You have been asking for the option to see the Match Making Ranking (MMR) and we brought this to you. This was requested to help people to calculate their progress. We decided rather than simply sharing the numbers we use, it would make a lot more sense to just show MMR to you ingame, so you can track it. To make this a little more user friendly, though, we'll refer to MMR ingame as 'League Points' or LP. League Points will be viewable in several different screens ingame:
In the leader board within a running Battleground, showing how many League Points each guild will receive based on their positioning in the battleground.
The GBG Reward Chest screen which shows the results of a recent Battleground. This will show the gains or losses in LP during this round, as well as if the guild has climbed or dropped a league.
The Guild Info panel which also includes a visual overhaul of this window to bring it in line thematically with other windows. The League Points will show in the info screen, as well as details of the guild's standing in GE.
Guild Ranking where you can see each guild's current League Points.
We hope you enjoy these improvement to the Guild Battlegrounds, and, we'd also love to hear your
feedback!
We'll be looking to add more improvements to Guild Battlegrounds in the future, too, so stay tuned!
Sincerely,
Your Forge of Empires Team
​
Last edited by a moderator: