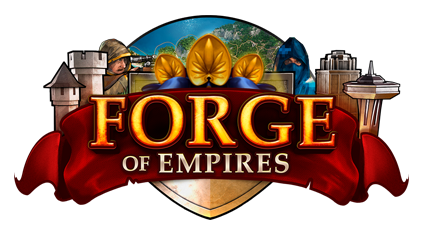 Hello Kings and Queens,
Today, we are introducing another segment of our Guild Battlegrounds Improvements. As you've seen, we've made some changes to improve the usability of the feature, as well as improving the Statue of Honor for all. One big thing we also found with the community feedback is that we also need to offer exclusivity to our most engaged Guild Battlegrounders! With this, we introduce a brand new building, The Road to Victory on June 24, 2020:
Road to Victory
This new building is
exclusively
available for participants of the
Diamond and Platinum leagues
in Guild Battlegrounds. The Road to Victory has the chain-ability, much like the Winter Train from Winter 2019, and has to be attached to the Statue of Honor. When attached, the Road to Victory boosts the Statue of Honor's production with 5 random goods from your age, as well as giving a 5% Defense boost for attacking armies. Check it out in action with all three visual variations: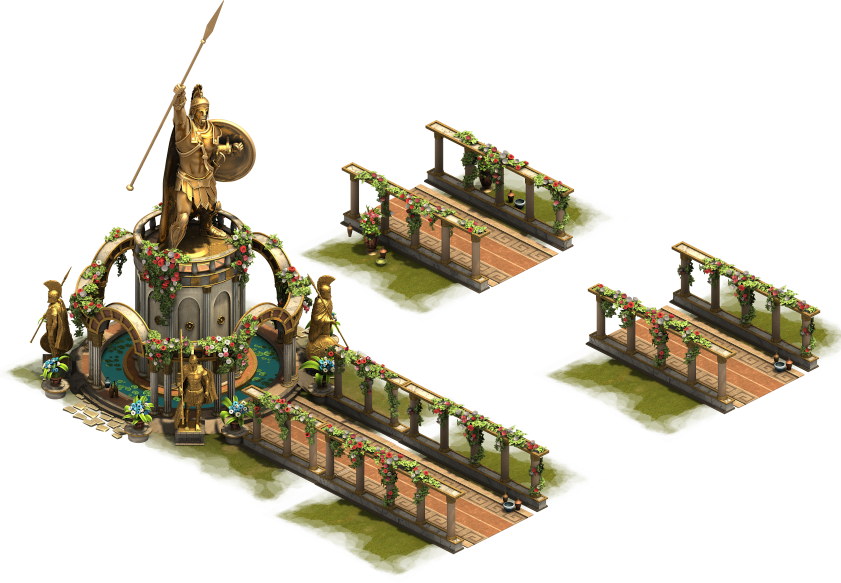 The Road to Victory is a 3x2 building, and you can chain as many as you can fit!
You can leave your feedback about this new improvement
here
!