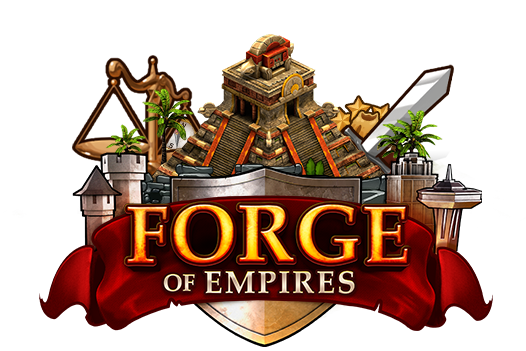 Greetings Kings & Queens!
You probably noticed that a few months ago, we innovated the look of the Guild Expedition's buildings. Those changes were a sneak peek of what's yet to come! Knowing that the popular Guild Expedition is among the favorite features of many, our development team decided to do some improvements to make the Guild Expeditions even more rewarding and challenging. The following feature changes will bring six new upgrade kits for buildings from Guild Expeditions and a new shrink kit. Without further ado, we are happy to introduce the following additions:
YouTube Video Here
These Guild Expedition changes will be activated on July 20th, just before the next Expedition takes place on July 21st​
| Face of the Ancient | Gate of the Sun God |
| --- | --- |
| | |
| Double Happiness and add 3% attack boost for attacking armies​ | Double Happiness and add 4% defense boost for attacking armies​ |
| Tribal Square | Ritual Flame |
| --- | --- |
| | |
| Increase the goods output from 5 to 10​ | Improve defense boost from 8% to 12% for defending armies​ |
| Sacred Sky Watch | Terrace Farm |
| --- | --- |
| | |
| Increases FP Output from 1 to 2​ | Improve all the production options​ |
The upgrade kits are not the only building-changes, the Fountain of Youth will receive a new Shrink Kit, changing its size from
3x3
to
2x3
:
Fountain of Youth - Shrink Kit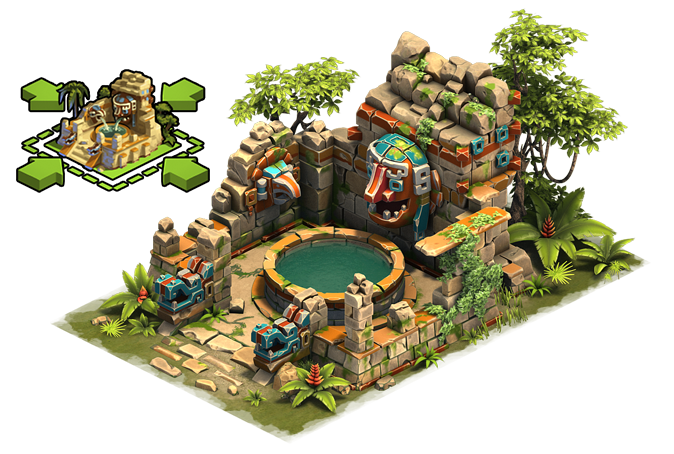 But
"how can these upgrade kits be obtained",
you might be asking! Undoubtedly, by playing the Guild Expedition, but these rewards will be available only during Guild Expedition at level 4. You can grab these upgrade or shrink kits upon winning any battle or negotiation on the 4th and hardest level of GE.
That's not all, our Game Designers have also adjusted the difficulty of GE at level 4, therefore it will become even more challenging to win battles and negotiations.
Should you have any comments, questions or issues, please let us know! We're looking forward to your
feedback
Thank you for playing Forge of Empires!
Sincerely,
Your Forge of Empires Team.