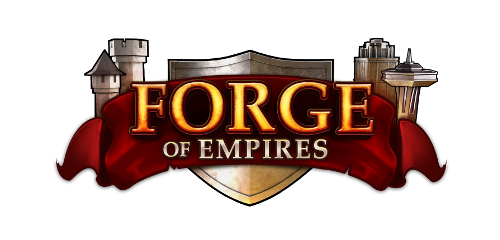 Hello Kings and Queens,
Thank you so much for all of your feedback so far on the improvements we're making to GvG. We wanted to give you a short update on where we are at with our progress. A few weeks ago we released two changes to GvG on our Beta market, randomized unit placement in released sectors, and changes to the GvG timers. On September 19th we will enable the randomized units in GvG for all markets, bringing us one step closer to our goals of improving the feature.
To give a little more detail for how this works on the All Age Map. When you release a sector, the sector will be filled with random units from the era of the released units. For example, if the sector had 5 EMA units and 3 LMA units when released, it would be replaced with 3 random LMA units, and 5 random EMA units.
The change to the GvG timers will not be enabled just yet on all markets, as we are still analyzing the impact of this change. More news on this will follow soon, so watch this space!
Please dont forget to leave any comments or concerns in this
feedback thread
Thanks again,
Your Forge of Empires Team