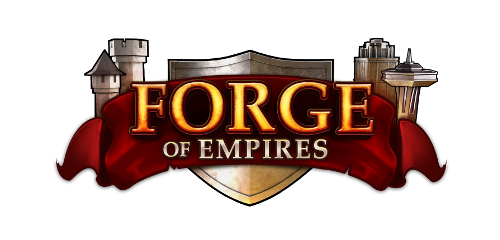 Hello Kings and Queens,
Thank you so much for all of your feedback so far on the improvements we're making to GvG. We wanted to give you a short update on where we are at with our progress.
GvG calculation timer changes will be rolled out on the
INTERNATIONAL MARKET ONLY
beginning
September 25th
. The first reset will take place at 12:00 on that date. We are still gathering data and feedback on this feature and wanted a larger market with multiple worlds to further observe the effects. Some of the more frequently asked questions on the new recalculation timers from Beta are answered by clicking on the spoiler below:
Below is a detailed list which covers the topics from the most frequently asked questions and answers gathered on Beta:

Reset
There are three reset times at server time 04:00, 12:00 and 20:00.

Granting Freedom
Each trusted player can release 2 sectors per reset period.

Sector Protection
It lasts 2 resets so could be between 8 hours and 16 hours depending on if the sector was acquired at the beginning or end of the reset. So if you take a sector at either 16:01 or 19:59 it is protected until 04:00 (2 resets later)

Support bonus
This is updated every reset. The original sector support value has been reduced to a third of the old value and rounded up to provide the same (or in a few cases more) support bonus as you would previously have earned keeping a sector for 24 hours.

Ranking
The Top 1 days is updated at 20:00 daily and the Guild at number 1 at 20:00 is credited with the top 1 position for that day.

Guild power, Guild Level and Guild Province Ranking are calculated every reset.

HQ Relocation
Once per reset

Attacking a previously released sector
You cannot attack a sector you have granted freedom to until after the next reset.

One Click Sieging
Is not currently planned with this update as it requires investigation as to how ensure the cost of the siege is agreed to which does need to stay in place and needs to be properly balanced. Feedback on this is still under consideration.

Siege costs
(These are currently unchanged. Feedback to reduce these costs is still under consideration.)

Shielded Sector Protection View
Currently it is not possible to view whether a sector has gone through one protection. Feedback on this is still under consideration

Random units in released sectors
The random units in released sectors update was released to all servers on 19th September.
Please do keep providing your feedback in the
linked thread
and thank you for your continued assistance in testing new features and reporting problems
Thanks again,
Your Forge of Empires Team