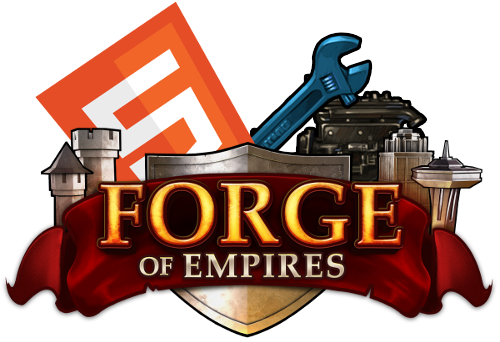 Hello Queens and Kings,
This thread is intended to gather feedback in regards to the HTML5 versionof the game, which will become available soon after the update to the version 1.128 is completed.
As this is an important technical change for our game, please provide us with the following information when giving feedback in regards to this:
What browser are you using? (Chrome, Opera, Firefox, Sarafi, Edge)
What operating system are you using? (Windows 10, Windows 7, Linux, MacOS)
Which part of the game are you referring to? (City, Guild Expedition, Research, GvG, etc.)
If you know, what kind of system are you playing the game on? (Memory, Processor, Graphics card)
How well is the game working for you?
When referring to something can be seen, a screenshot will be also very useful.
If you want, you can also open the game options and go to the "About" page. Here, you can use the "Copy to Clipboard"-Button to copy some helpful information into your feedback.
We are looking forward to seeing what you think!
Your Forge of Empires Team