MERCHANTS OF ZORSKOG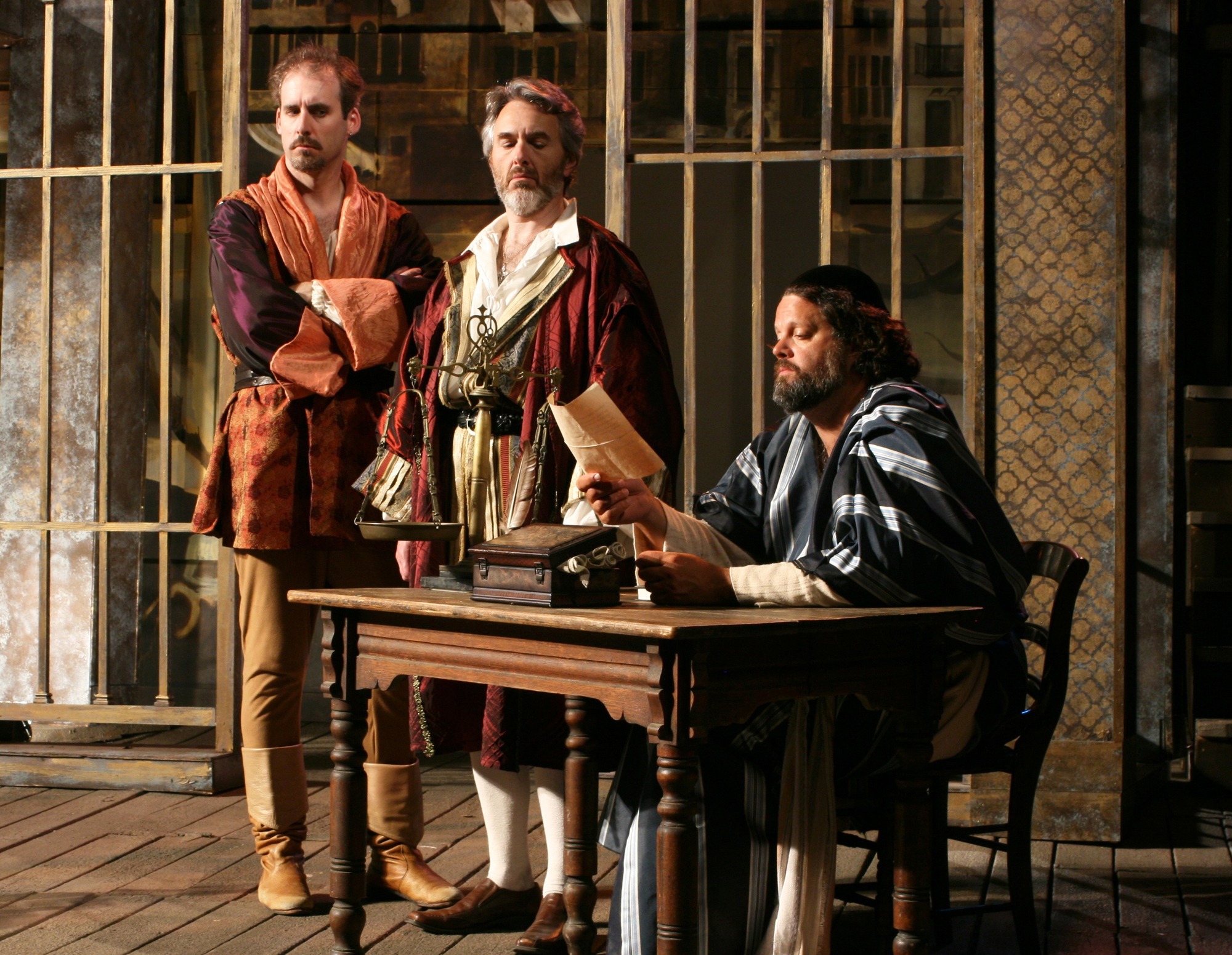 Hello and Welcome, Merchants of Zorskog.

Zorskog is a big world full of opportunity. If you are a seller, a buyer, or a window-shopper looking for goods or checking for rates, this is the place for you. Post your game-name, what you're selling, and the price and get your name added to the list. You can also re-post if you have any updated prices.
Best of Luck, Merchants of Zorskog!!!
​
Last edited: