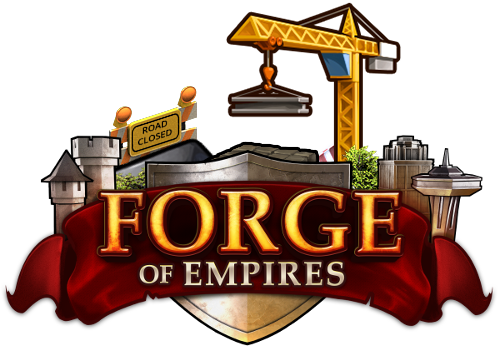 Dear Queens and Kings,
Last year, we proudly brought you a much requested feature:
Reconstruction Mode.
This feature is something we were really excited to deliver to you all, to help everyone manage their cities in the most efficient way. Over the last few months we've looked into your feedback, and today we unveil some further improvements to Reconstruction Mode which we hope you'll like. The improvements will be activated after the global update to 1.149 has taken place on Wednesday April 3rd.
We added functionality to instantly place all buildings inside of your temporary storage. This was specifically added due to popular demand from the Community! To achieve this, use the Strip all button:


for Browser or

for mobile
We've changed the way Reconstruction Mode works, so that now you can save drafts and continuously edit your city, whilst also being able to leave Reconstruction Mode and return to your city without losing progress. To achieve this, everything you do in Reconstruction Mode will automatically be saved as part of a draft (which you can access on any platform - browser or mobile). To go back to your city just use the newly added "Back to city" button.


for Browser or

for mobile.
As per the first version of Reconstruction Mode, once you're happy with your changes, you can use the apply button to apply them, or you can use the revert button to undo all of your changes:


(Browser)


(Mobile)

We hope that these changes continue to improve your experience with Forge of Empires. Please send us your thoughts! If you have any improvement suggestions, we would like to also hear about them
. You can leave any feedback in here →
click!
Thank you for playing Forge of Empires!
Sincerely,
Your Forge of Empires Team