FOE Team
Community Manager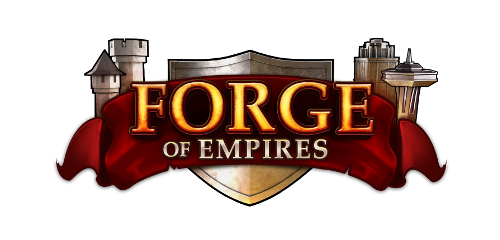 Hello Queens and Kings,
The update to 1.184 will take place on Wednesday, August 5th . There will be a short period of downtime during the update, we apologize for any inconvenience caused during this time.
For the detailed description of the changes, please see the list below:
Improvements
We have made adjustments to the achievement animations. They no longer fill the whole screen but are not slimmed down and look even better!
Bugfixes
It could happen that the animations in your Hippodrome weren't playing, as they appeared at another place of your city. We fixed this and filled your Hippodrome with life again.
Mobile Only Changes
This is the mobile section of the changelog. These are things that you won't see on the desktop version of the game and only concern the mobile interface or functionality. Keep in mind that the time the mobile update becomes available depends on the stores and can be some days after the release of the browser version. So don't be surprised if you don't see the update on your devices just yet!
Fixed an issue where the mobile app would occasionally stop loading at 99% after you switched accounts.
We also fixed an issue where having negative population in a settlement would prevent you from selling residential buildings in your main city.
The Cultural Settlement Ship would sometimes show the Spaceport teaser, it will now correctly take you to your Settlement.
Whenever you reached a new age it could happen, that you app became slow. We have now improved the performance of this game in this part.
In the meantime, our development team is working on the upcoming Message Center and PvP Arena. Check our
Beta
server to be always up to date!
If you wish to leave any feedback about this version, please click
here
or visit us on or visit us on
Facebook
!
Thank you for playing Forge of Empires!
Last edited: