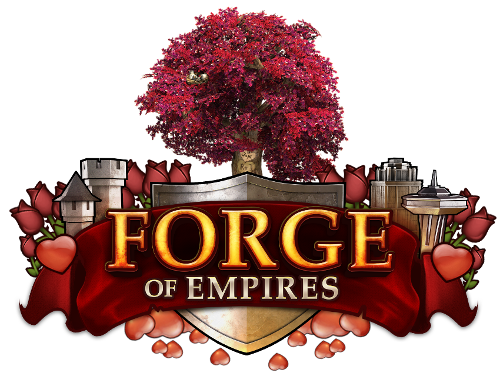 Cupid sends his greetings, Forge Lovers!
Once more, the Feast of Saint Valentine is upon us! Do we have what your heart desires in this year's special Valentine's Day Offers?
For the first time Saint Valentine's will smile down on all of Forge, and a very special gift will be available for everyone, just for logging in! Be sure to login during the day to not miss out on yours.
As with last year, we've got some gorgeous discounts on popular items from past events all throughout the day.
The Forge Valentine's Sale awaits you on
Friday February 14th
, starting at
09:00 EST (Eastern Standard Time)
.
There will be 5 lovely offers available for you throughout the day, with the first offer available at 09:00, and a new offer appearing every 3 hours throughout the rest of the day.
All offered items can be purchased with Diamonds, however Diamonds themselves will not be available at a discounted price. Some of the offers will be available multiple times and can be bought on different worlds, some offers can only bought once, so make sure you buy them on the correct world, as transfers to other worlds will not be possible.
If you have general questions regarding our Forge Valentine's Sale offers, please refer to this
thread
.
With love,
The Forge of Empires Team