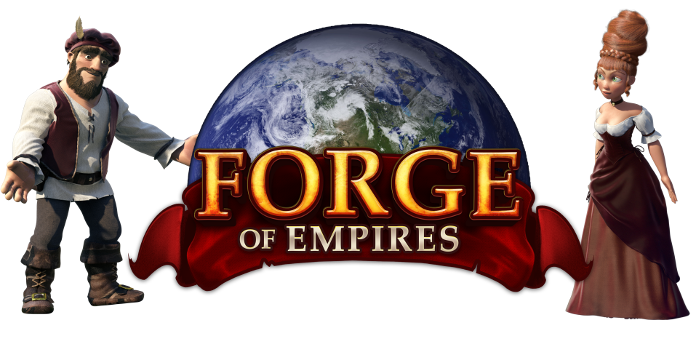 Hello Kings and Queens,
As you'll know, Forge of Empires has done a whole lot of growing over the last few years, with loads of awesome new content created especially for you, our lovely community.
Our newest PvP feature, Guild Battlegrounds, is just around the corner, and we're super excited to deliver it to you! To celebrate this milestone in our game, we will be opening a
brand new world
on 15th of October! This world will be special because not only will it include all of the amazing features we've introduced over the years, but will be established enough so that when the first season of Guild Battlegrounds begins on the live servers in the coming weeks, you'll all be able to hit the ground running!
So, are you ready for a fresh start? Then join in the fun on world Birka!
Please discuss any Feedback
here
!!
Your Forge of Empires Team